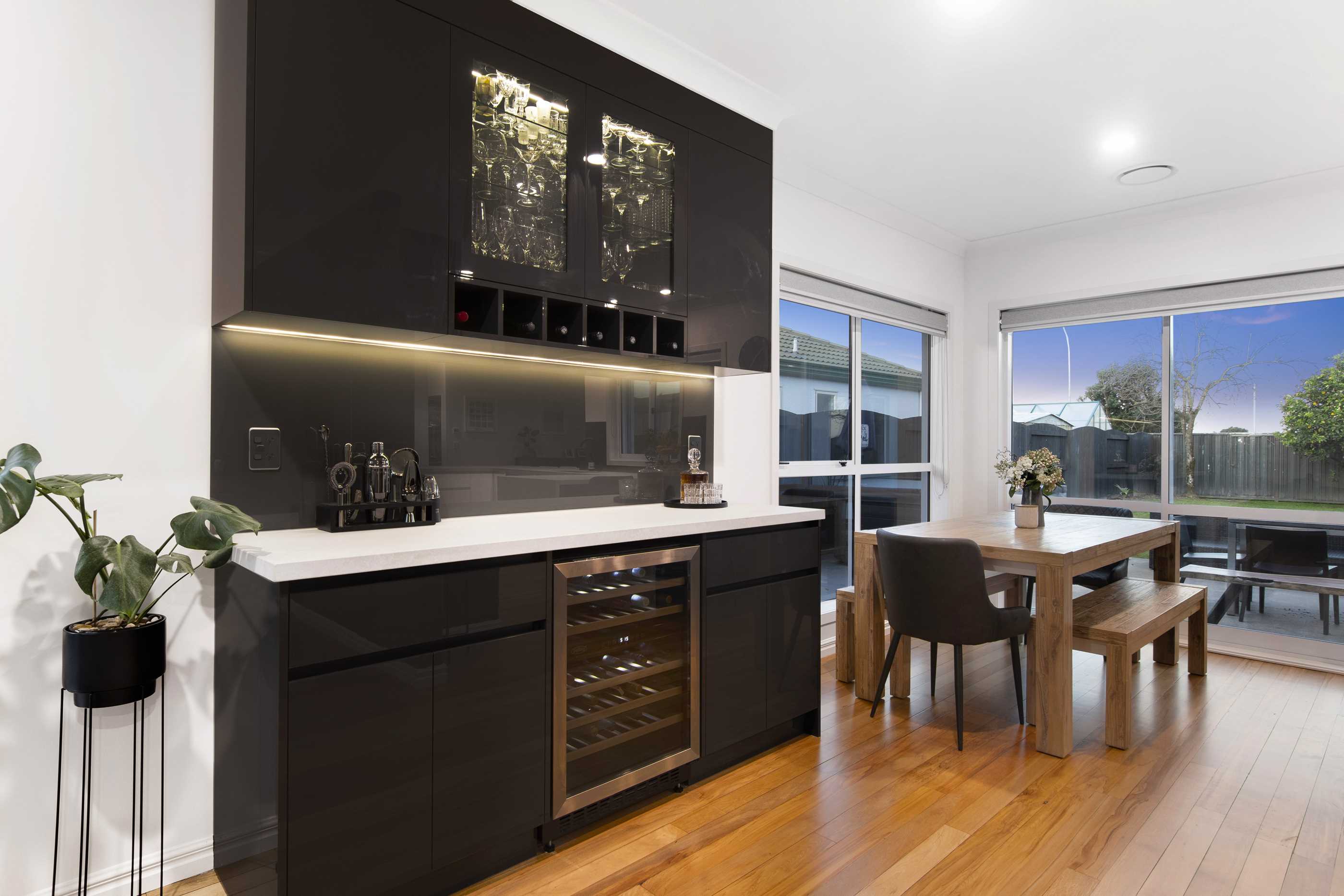 Flawless meets functional with our highly durable Ultraglaze acrylic range in a choice of gloss or matt finish.
Ultraglaze acrylic panels are intended for use on doors and panels for interior cabinetry such as kitchens, bathrooms and furniture in residential applications. They're also great in a commercial setting for reception areas and wall panelling.


Sophisticated and right on trend, our matt Ultraglaze panels have a colour palette chosen to complement other finishes such as woodgrains, stones and concretes.


Our high-gloss Ultraglaze colours produce a glass-like mirror finish without the imperfections or reflection distortions associated with other finishes such as high-gloss lacquer or gloss coatings.
Easy to clean, and less prone to smudges and marks from fingerprints they'll add a touch of glamour to any interior.  


Made in a state-of-the-art clean room facility in our East Tamaki plant that sets the benchmark for quality, Ultraglaze panels are handled with gloves (literally) and come with a 10 year warranty.  They offer the highest level of scratch and chemical resistance available and impressive durability.

Ultralgaze has Eco Choice Aotearoa accreditation, contributing valuable points to Greenstar and Homestar projects.
Note:  Aways make your colour selections from an actual sample, not from a digital screen where colour variation will occur.
Did you know?
Soft to touch, Ultraglaze matt acrylic for your cabinetry provides a sophisticated finish and has the highest level of scratch and uv resistance available on the market.
See all news